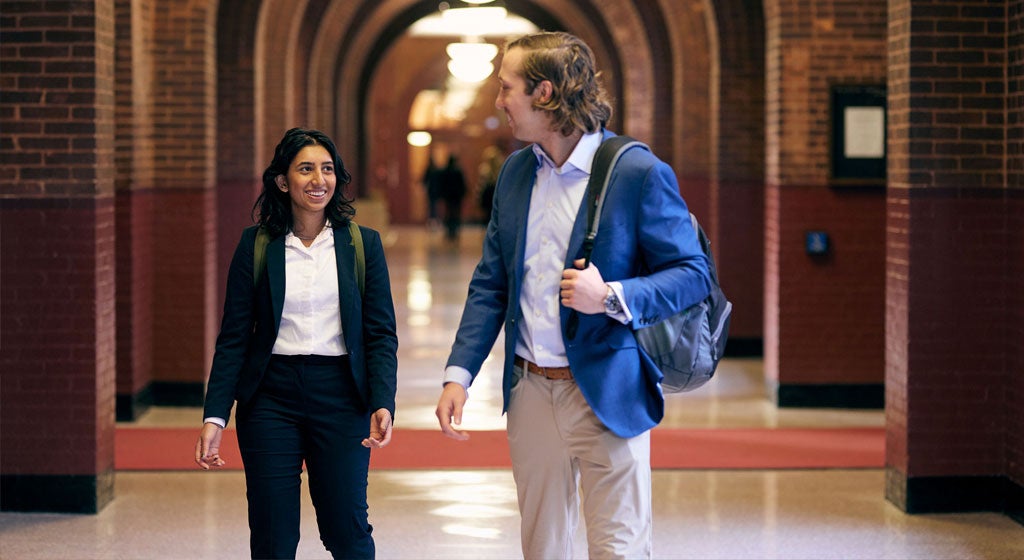 About Us
We're educators, innovators, transformative thinkers and socially-minded leaders.
For over 200 years, we've been practicing a liberal arts curriculum based on a foundation of Jesuit values. We seek wisdom, social justice, and challenges to help the world.
Request Information
Apply Now
Who we are
The heart and soul of global real estate at the center of genuine career opportunities.
We harnessed the best from top-ranked Georgetown University and the thriving D.C. real estate market to create a learning hub of academic and experiential excellence.
Top Educational Ranking
Consistently placed within the top of Best National Universities, Georgetown McDonough School of Business ranks #12 in the Americas (Financial Times), #5 in the U.S. for Undergraduate programs (Poets & Quants) and #17th in the U.S. for full-time MBA programs (Boomberg Businessweek).
Top Tier Experiential Program
Through our three specific learning environments, our Real Estate Clinic, Public and Private Real Estate Investment Funds and our Steers Advisory Services, we offer exceptional access to genuine career experiences, like underwriting live deals, investment funding, and learning the physical aspects of large office buildings.
Authentic Alumni Relationships
From class visits and panel discussions to mentor programs and networking events, our students have direct access to real estate alumni from a variety of concentrations, allowing them to identify relevant companies that align with their career goals.
Jesuit Values and Liberal Arts
We share Georgetown University's belief in being a forward-looking, diverse community devoted to restless inquiry, social justice and respect for each person's needs and talents. Like GU, we engage our students' intellect and help them grow ethically by exchanging ideas freely and focusing on building a more just world.
Washington, D.C. Advantage
Proximity to our nation's capital gives our students incredible advantages in terms of creating a unique portfolio of experiences and career opportunities. Being a global gateway real estate market, D.C. acts as a dynamic learning laboratory exposing Steers students to the full range of challenges and opportunities that are facing our world today.
Let's build something together.
Join our Steers community of like-minded people who want to make a real difference and leave the world in a better place.
Get involved with Steers
There are many ways to get involved. Receive our newsletter, volunteer your time with students, speak at a lecture or event, hire one of our talented graduates, or become a member of one of our advisory boards.